IMAN Research (IMAN) started off as a discussion among friends who realised a serious gap in information and on the ground realities that impact Malaysia.
IMAN aspires to provide reliable information to Malaysia and the region on matters pertaining to society, beliefs and perception. This is crucial in the domains of peace and security, ethnic relations and religious harmony in multicultural societies.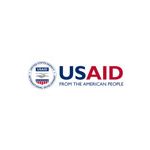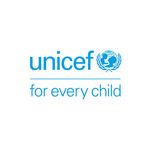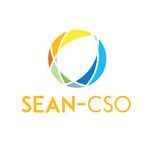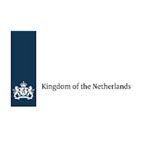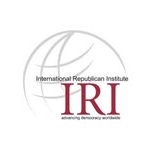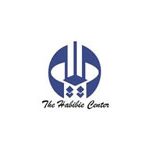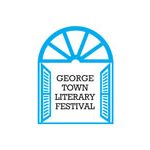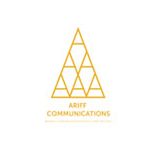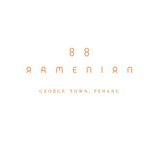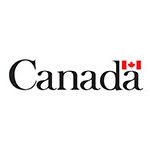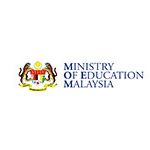 OUR MISSION
Our mission is to provide on the ground realities through rigorous academic and informal research, working with academics, journalists, activists and policy makers. The data is then provided to governments, development actors and specialists working in policy.
OUR VISION
We aim to be a regional think tank focusing on society, beliefs and perception, and have regional reach. ASEAN is our playground, while Malaysia is home.
In times of crisis, the most vulnerable tends to be forgotten. A walk around our cities shows us that the
We can't believe that we have spent 2020 mostly at home. Working from home has become the norm but may
In this advisory piece, IMAN delves into the outcome of this election by analysing the strengths and weaknesses of the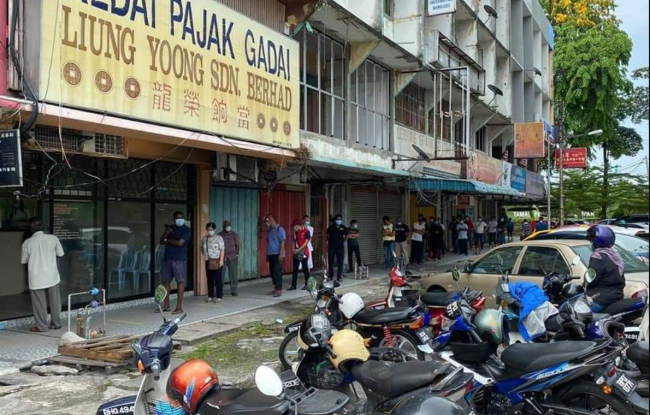 They say ignorance is bliss, but what happens when being tone deaf gets you into trouble? From designer face masks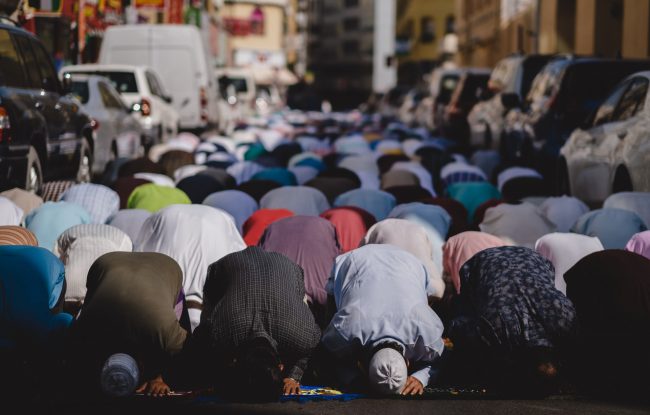 Dari sudut teologi, ada satu pengajaran penting yang dapat kita pelajari dari situasi wabak Covid-19 ini. Ketika ritual-ritual agama yang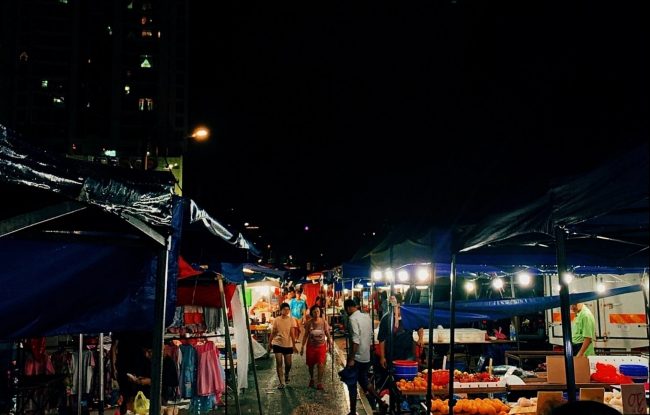 The lifting of current restrictions, whenever that is, should not signify an immediate return to business as usual.  Malaysia is